AMERICAN GLOVE!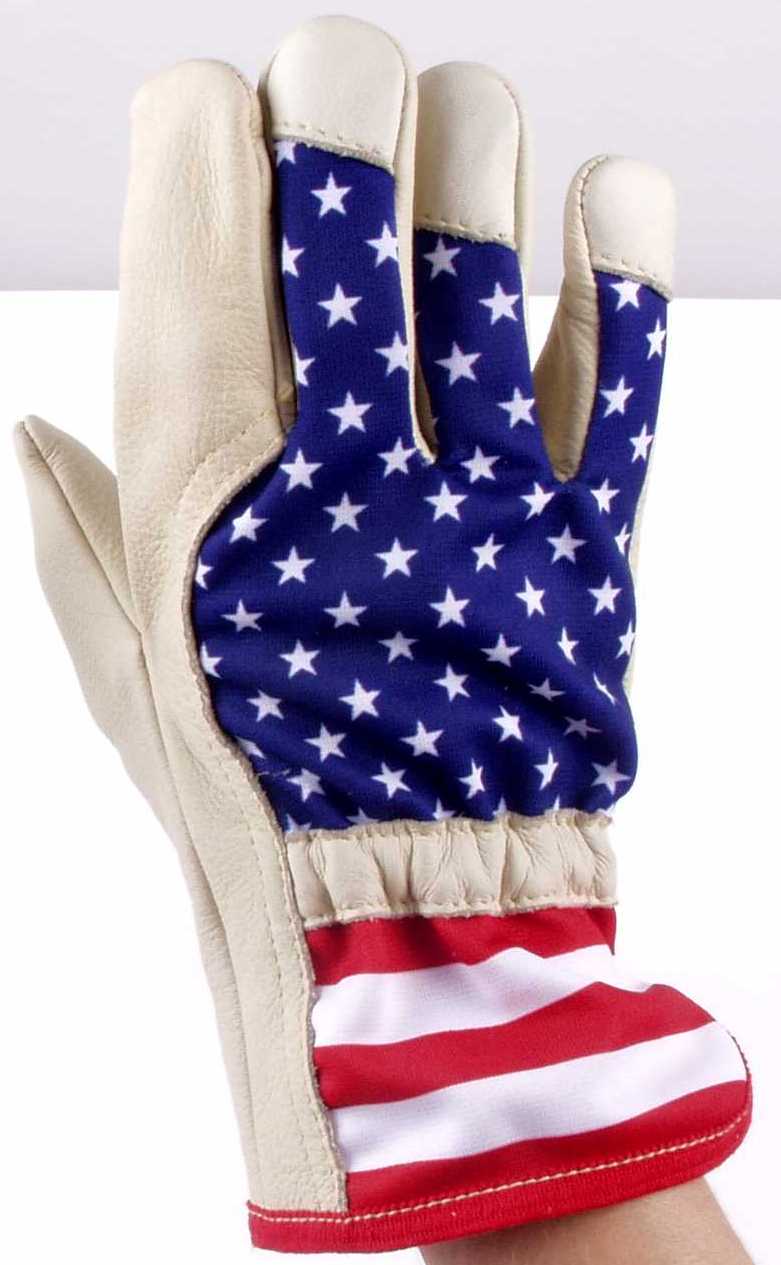 AMERICAN GLOVE:
COWHIDE FACE, OIL AND WATER PROOF





YOU CAN USE IT IN ALL SITUATION, WHEN YOU NEED PROTECTION:
AT WORK, BY SAILING, REPARING A CAR, WORKING IN THE GARDEN DRIWING A CAR OR HAVE A WALK.
WE MADE AMERICAN GLOVES IN DIFFERENT SIZES, YOU CAN GET IT FOR ALL FAMILY.
FOR EACH SOLD GLOVE WE ARE WILLING TO CONTRIBUTE
1 USD $/PAIR FOR THE VICTIMS FROM NEW YORK AND WASHINGTON DC.